Welcome to the new BibiNogs!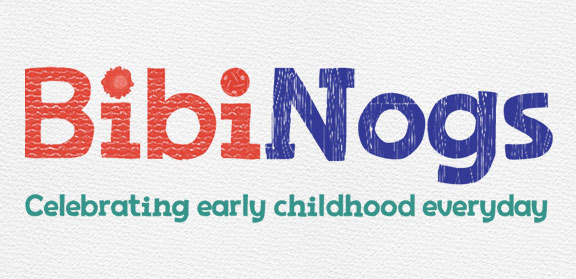 We're pleased to announce that BibiNogs has a fresh new look for its website and logo! Keeping in line with our belief that a child's natural intelligence is encouraged by multi-sensory play, our new logo is designed to reflect the different textures and colors with a playful look. Likewise, we revamped the website to provide a clearer user experience for both current and potential parents to find out more and navigate through the various programs we have for your little ones!
We hope to keep this blog updated with the latest news and updates from the BibiNogs family as well as useful articles and helpful resources for you and your child. You can also follow us on our official Facebook page: facebook.com/Bibinogs  to check out the fun activities and lessons we've been up to!