Deepavali Fun at BibiNogs. Namaste!
At BibiNogs, children experience cultural festivals and celebrations in full force, and learn about different cultures and traditions in fun and engaging ways!
Deepavali was a colourful and fun-filled day for all. The children moved and grooved to the beat of Indian music as well as tasted some of the popular Indian delicacies.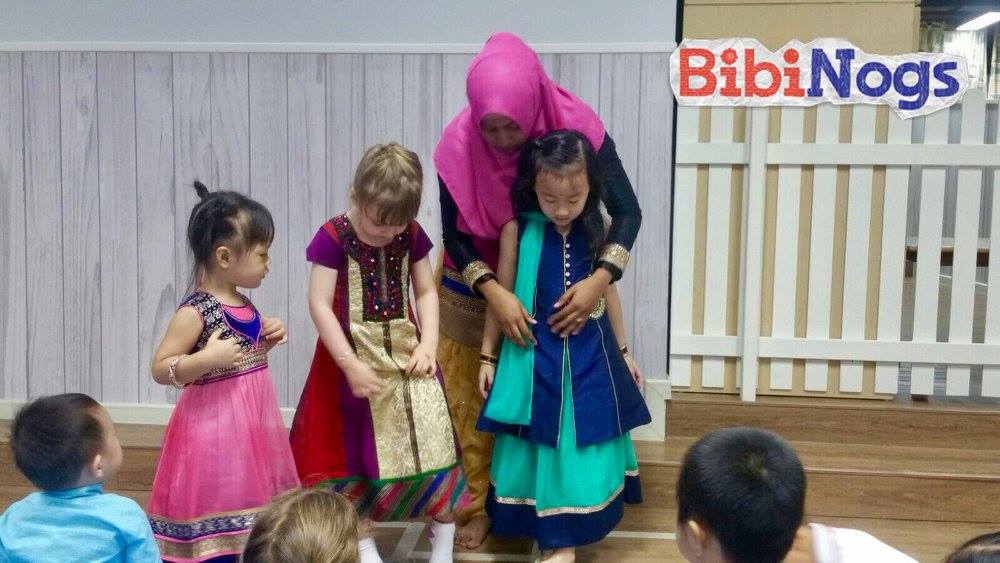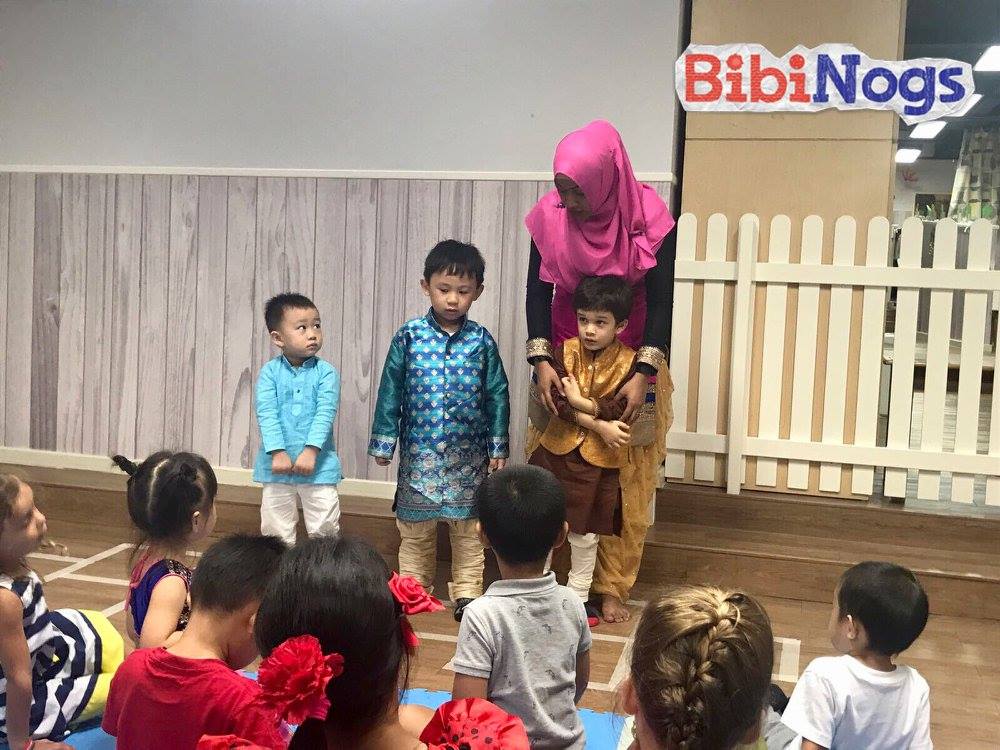 The teacher showcased and described the different types and styles of traditional Indian costumes